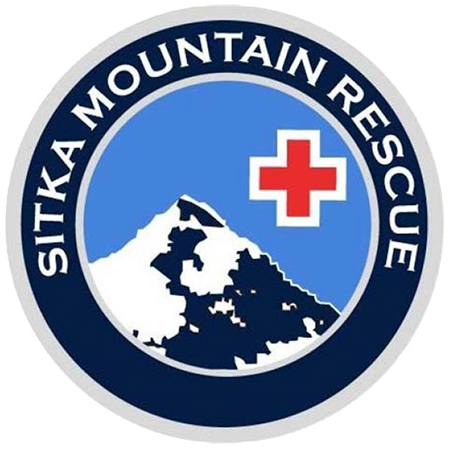 Sitka Mountain Rescue is Sitka Fire Department's Search and Rescue Division. The team is comprised of 100% volunteers and maintains accreditation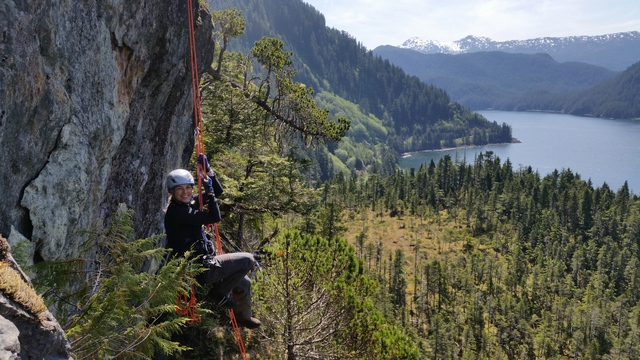 with the Mountain Rescue Association. The division has about 40 active members between the Field Team and Incident Management Team (IMT). The team leadership consists of a Captain, IMT Lieutenant, Field Lieutenant, Technical Rope Rescue Unit Leader, and a K9 Unit Leader.
The Incident Management Team is in charge of search strategy and logistics.  The IMT specializes in land-based search & emergency management using the national Incident Command System (ICS).  
The IMT drills on the second Monday of each month.  IMT training typically consists of advanced ICS classes, tabletop SAR planning exercises, and training in software used for mapping and managing SAR missions.
The Field Team consists of about 30 trained SAR personnel.  The team drills on the fourth Monday of each month.  Field Team training typically covers: search techniques, medical treatment/stabilization, safe travel in local terrain, navigation, radio communications, litter evacuation, avalanche response, marine operations, etc.
SAR Division Leadership: